Registration is now OPEN!

 for our big 10th anniversary AHSP 2014 August 22nd – 26th!
Some last-minute news as you prepare for AHSP 2014– Schedule updates   Our 10th anniversary celebration will be Saturday at 6:15, when everyone is invited to join in a special ice cream social. This is not just for those on the meal plan, but for all attendees. Rod Mollise's evening keynote talk will be delayed until ...

AHSP Registrants – This newsletter is to bring you up to date on AHSP status, and to remind you of some hints as you prepare for the long weekend in 2 weeks. Status There are a few slots remaining for any friends who have not yet registered, and camping spots on the Red ...
Read More
AHSP 2014
@ TMI, Spruce Knob Mountain Center, WV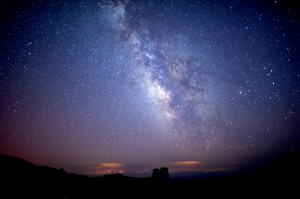 Mark your calendars! Watch the front page for registration.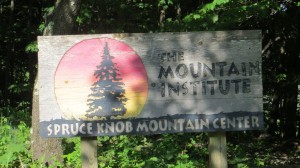 Check in starts for registered attendees