Thanks to everyone for a great 10th Anniversary AHSP!!! We look forward to seeing you all again August 14-18 2015!
Some last-minute news as you prepare for AHSP 2014– Schedule updates   Our 10th anniversary celebration will be Saturday at 6:15, when everyone is invited to join in a special ice cream social. This is not just for those on the meal plan, but for all attendees. Rod Mollise's evening keynote talk will be delayed until ...

AHSP Registrants – This newsletter is to bring you up to date on AHSP status, and to remind you of some hints as you prepare for the long weekend in 2 weeks. Status There are a few slots remaining for any friends who have not yet registered, and camping spots on the Red ...

 This is an update for those who have already registered for AHSP2014, to take place Friday-Tuesday Aug 22-26 at The Mountain Institute. We again expect to be filled to capacity for this extraordinary event, and the organizing committee is happy to have so many committed observers joining us this year. This ...
Read More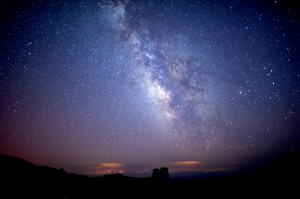 Aug 14 @ 10:00 am – Aug 18 @ 10:00 am TMI, Spruce Knob Mountain Center, WV
Mark your calendars! Watch the front page for registration. Share this:Click to share on Google+Share on FacebookClick to share on TwitterClick to share on PinterestClick to email this to a friend